"Write the Music You Love"
Oct 22, 2019
beethoven, adolphe, britten
Paul Richardson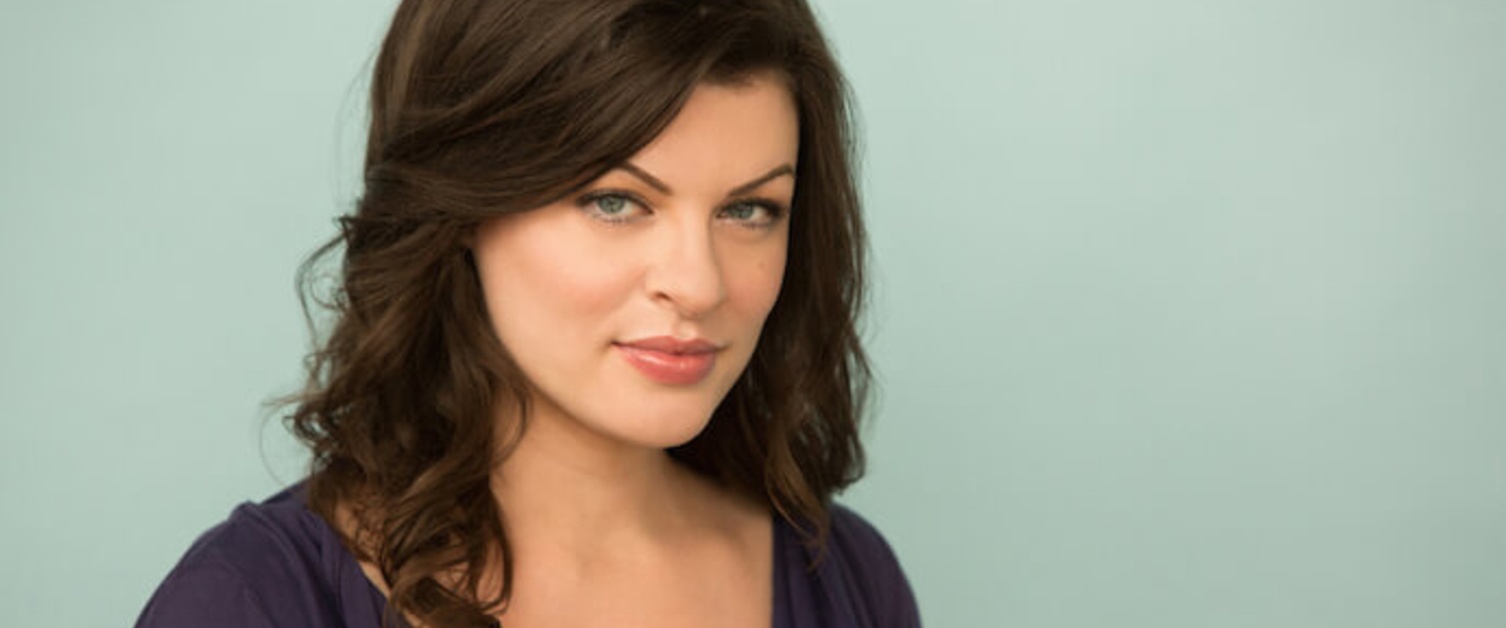 When you are a rising star, you get plenty of advice. But for composer Julia Adolphe, the most impactful recommendation she received was offered, she said, by an inmate she met while teaching music theory at Auburn Correctional Facility:
"Julia, all you have to do is write the music that you love
and then other people will love it too."
This simple advice helped Adolphe to believe in the power and gifts of her voice, which reviewers have described as "melodically entrancing," "musically vivid," and "alive with invention."
Indeed, Adolphe is one of the most in demand composers working today, and it is apt that the fourth
Marleen Forkas Connoisseur Series
concert (
March 29,
conducted by the acclaimed
Laura Jackson
), which has the theme Women in Music, will be kicked off by her 12-minute piece,
Shiver and Bloom
. A musical dialogue between the human mind and body, it is a hauntingly beautiful piece you won't want to miss.
The second piece in this, the final concert in this season's series, takes us on a jump back in time to the late 1930s. We will hear the piece that first brought British composer
Benjamin Britten
international fame:
Variations on a Theme of Frank Bridge
. A tribute to his teacher that he wrote and scored in less than two months, it wonderfully explores the full complexity of Bridge's personality, while revealing the deep affection between two gifted artists.
The final piece in our concert,
Ludwig van Beethoven
's Third Piano Concerto, returns us to a celebration of the 250th anniversary of the great composer's birth. Beethoven himself debuted this concerto almost exactly 217 years ago from our performance, on April 3, 1803. It is a perfect blend of drama, virtuosity and sublime beauty. And there could be no better way to close out The Symphonia's season than with the captivating soloist
Marika Bournaki
performing this powerful piece.
Join us, won't you?