Box Lunch Series
Intimate Insider Previews
In this popular series, guests get the unique opportunity to listen to a portion of The Symphonia's rehearsal in advance of the following evening's concert. This "insider" experience is followed by a box lunch with Symphonia musicians and guest artists. The conductor and soloist will discuss the weekend's program and answer your questions, to help increase your appreciation of the music.
552707E5-03EF-BE78-76FFC0D1D0E5546A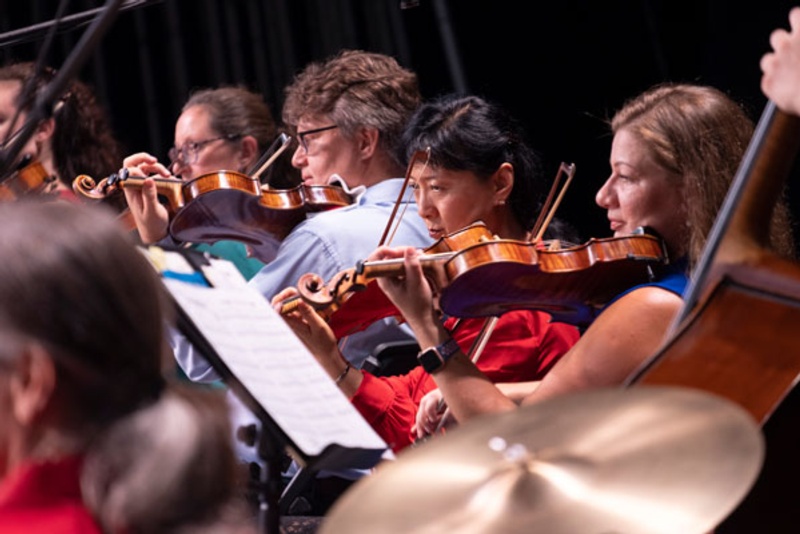 Box Lunch Series
Friday, December 06 | 11:30 AM
Conductor Alastair Willis will discuss the December 8 concert, where the audience will learn how the music of film, nostalgic prose, a birthday gift, and Renaissance frescoes inspired Copland, Barber, Wagner and Respighi.
Read More