Partners in the Arts: Salvatore Principe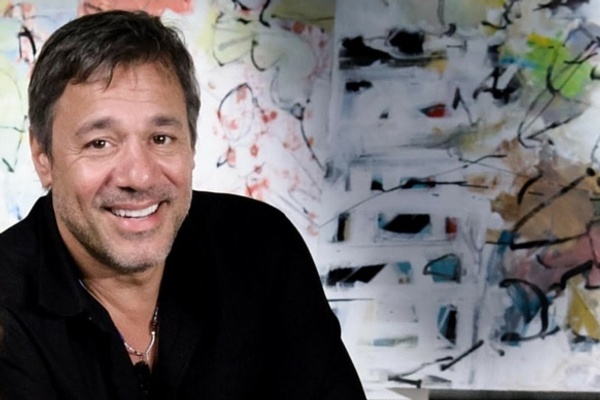 Needless to say, the Covid-19 crisis has dealt a devastating blow to artists and arts organizations all across the country – and The Symphonia is not the only one that is facing challenges. That's why, we are once again partnering with local artists from South Florida to keep our arts community alive.
We will be featuring one local artist per month in The Symphonia Partners in the Arts series and highlighting their work with partial proceeds benefitting The Symphonia. We are kicking off our first month of Partners in the Arts with featured artist, Salvatore Principe. Sal has been painting for over 35 years and owns the Gallery Lounge at Boca Town Center Mall.
THE FOLLOWING ITEMS ARE AVAILABLE FOR PURCHASE OR RAFFLE
WITH PROCEEDS TO BENEFIT THE SYMPHONIA
TOP CENTER RAFFLE ITEM:
"Signature Heart Collection" (11" X 14") - One Entry for $10 or 3 for $25
TOP LEFT PAINTING: "Equation of Love" (36" X 48") - $3,500
ALL OTHERS: "Signature Heart Collection" (11" X 14") - $300 each
CLICK TO PURCHASE ONE OF THESE PIECES AND BENEFIT THE SYMPHONIA!
To view these and other pieces up close, visit the Gallery Lounge in Town Center Mall, 6000 Glades Road, Suite 1118, Boca Raton, Florida 33431.

Stay tuned for future featured artists in our Partner in the Arts program, including Barbara Silver, Yaacov Heller, Jan Ziff, Elliott Block, Laurie Jacobson, Allison Lefcort and Raymond Lee Jewelers.