TICKETS
Saturday, December 3 | 6:00 PM
Earth to Boca!
Roberts Theater at Saint Andrew's School
3900 Jog Road, Boca Raton, FL 33434
A CELEBRATION OF MUSIC AND NATURE
STRIKING A CHORD FOR CLIMATE CHANGE!
The Symphonia has created a unique event, EARTH TO BOCA!, designed to draw attention through extraordinary music, accompanied by film, to some of the dedicated local environmental organizations who are working so hard on behalf of our South Florida Community.
This event will be a CELEBRATION of our unique natural Florida environment – and what these organizations are doing to protect it. It will be an opportunity for attendees to "Meet & Greet" and bring their questions and comments.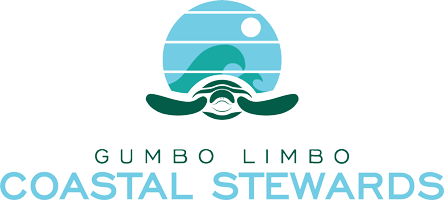 We've created an exhilarating evening:
BEGINNING with a mini-eco fair with representatives from our local environmental organizations and the City of Boca's Sustainability Office and a VIP reception.
FOLLOWED by The SYMPHONIA's Chamber Orchestra World Premiere of Terra Nostra, an award-winning multimedia Symphony composed by Christophe Chagnard, that combines stunning visuals (film by Charlie Spears) with the power of music to explore the impact and challenges of climate change.
* Terra Nostra is a production of Earth Creative. Composed by Christophe Chagnard. Film by Charlie Spears.
CULMINATING with a panel made up of representatives from our environmental partners, who will take questions and comments from audience members. The panel will be moderated by composer, Christophe Chagnard.
Please SUPPORT The SYMPHONIA, and its dedicated ENVIRONMENTAL PARTNERS
for this IMPORTANT COMMUNITY event.