TICKETS
Wednesday, August 26 | 6:00 PM
A Symphony of Voices
Celebration of Women in Philanthropy
Join The Symphonia as We Honor these Local Leaders in Philanthropy:
CHERIE BENJOSEPH Co-Founder, KidSafe Foundation
NICOLETTE GOLDFARB Board Member, Boys and Girls Club of Palm Beach County
LISA MCDULIN Director of Advancement, Place of Hope
JUDI SCHUMAN Financial Resource Development Chair, Jewish Federation of South Palm Beach County
STEPHANIE TUNIS Public Affairs Chair, Junior League of Boca Raton
DR. KATHY SCHILLING, Boca Raton Regional Hospital Foundation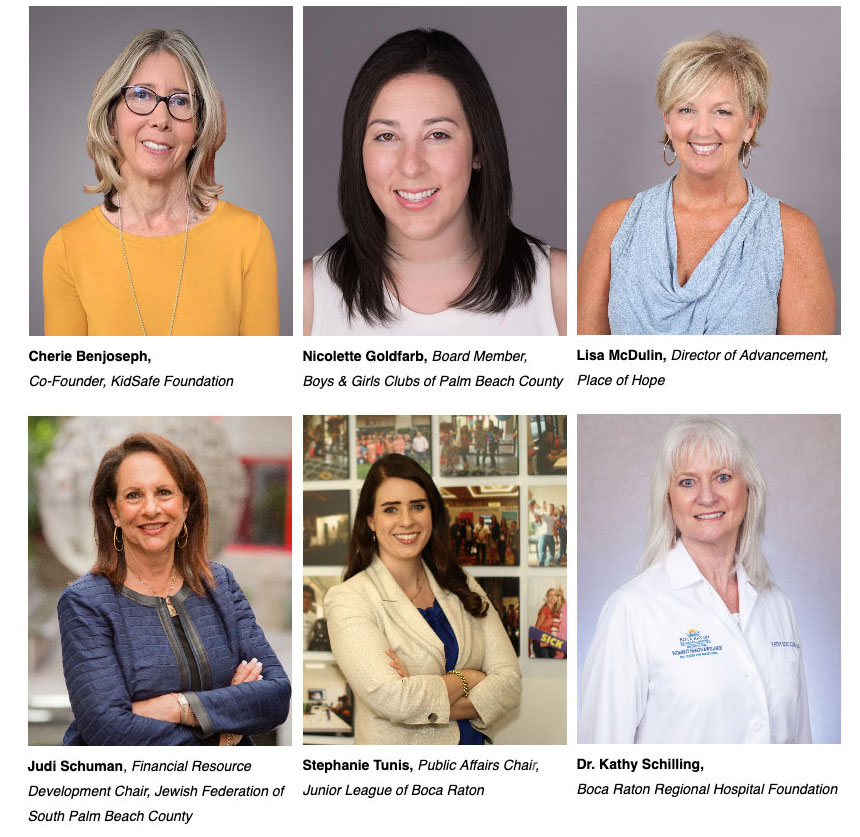 Also honoring the women of: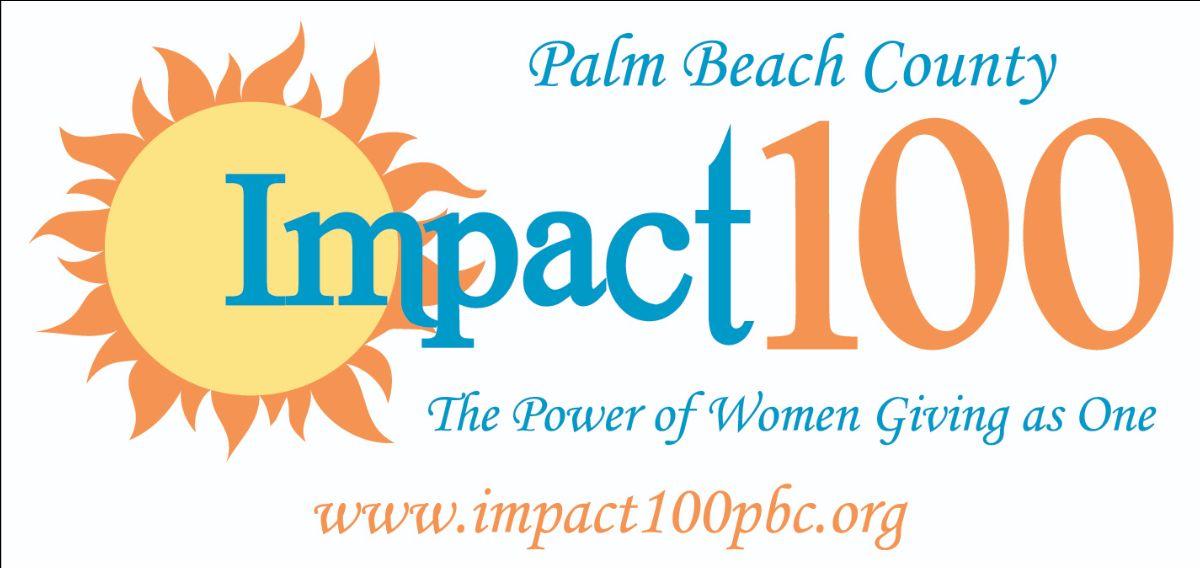 On August 26, 1920, the 19th Amendment was adopted, empowering women with the right to vote. One hundred years later, we will be celebrating the centennial of this milestone at A Virtual Symphony of Voices, which was originally scheduled for last spring. Join us as we honor several of South Palm Beach County's most influential women in philanthropy – women who embody the same spirit of the suffragettes who fought for the vote, seeking to empower the powerless and give a voice to the voiceless.
One Hundred Years Ago, Women Got a Voice.
Today, Because of You, it's A Symphony of Voices.
When: Wednesday, August 26, 6 p.m.
Where: Your Laptop, Computer or Tablet (Details to Follow)
PROGRAM
6-7 p.m. - Virtual Cocktail Receptions for Each Organization
7-8 p.m. - Main Program Featuring Honorees, Special Tributes (and Surprises) and Performances by The Symphonia's Women Musicians
The event is free, but donations will be accepted and proceeds will benefit the participating organization of your choice and The Symphonia.
A MINIMUM $50 DONATION BY AUGUST 12
INCLUDES A SPECIAL GIFT MAILED DIRECTLY TO YOU
IN TIME FOR OUR CELEBRATION!