2021-2022 Concert Season
The Symphonia, founded in 2004, is dedicated to keeping classical music flourishing in South Florida. This "gem of an orchestra" performs a repertoire blending classic with contemporary works.
---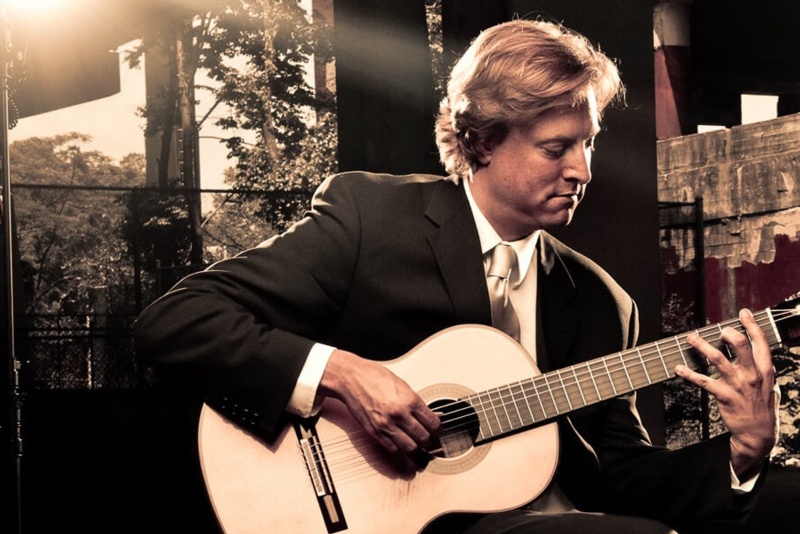 Sunday, December 05, 2021 | 03:00 PM
Alexander Platt, the Symphonia's principal conductor from 2006-2009, rejoins us to present Grammy Award-winning guitar sensation Jason Vieaux in a performance of Rodrigo's Concierto de Aranguez. The concert opens with Faure's Masques et Bergamasques, and it will close with Bizet's popular Symphony in C.
MORE INFO
format_quote
I have such admiration and affection for the wonderful organization that is The Symphonia, Boca Raton. After numerous collaborations together, I can only call this ensemble world class. All the ingredients are there: superb musicians, an ardent and enthusiastic audience.
format_quote
The Symphonia is a group of virtuoso players, each an accomplished chamber musician, orchestral player and or soloist in their own right.
format_quote
Conducting concerts with the talented musicians and friends in the Symphonia is something I always look forward to in my season.