Calendar
Upcoming Concerts
Subscriptions for the 2021-2022 Concert Season are now on sale.
Single Concert Tickets will go on sale September 1, 2021
To purchase subscriptions and for additional information, please call 561-376-3848
Our new online ticket purchasing system is coming soon. Thank you for your patience.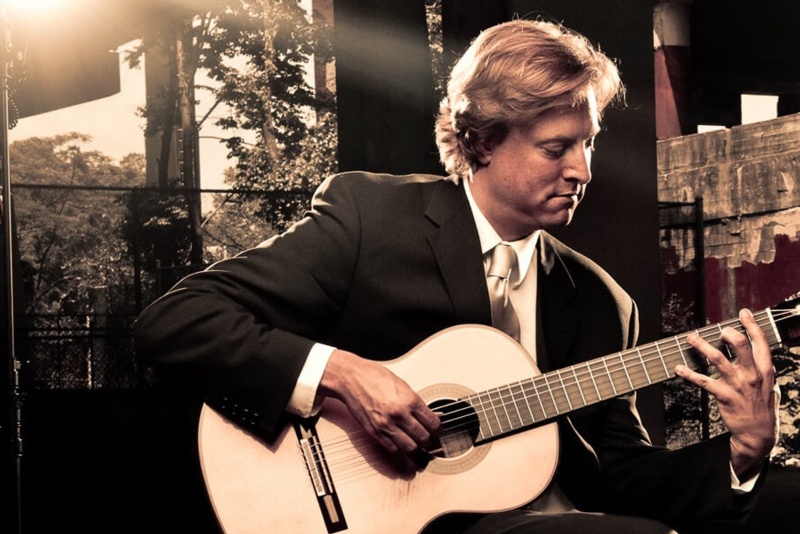 Sunday, December 05, 2021 | 03:00 PM
Alexander Platt, the Symphonia's principal conductor from 2006-2009, rejoins us to present Grammy Award-winning guitar sensation Jason Vieaux in a performance of Rodrigo's Concierto de Aranguez. The concert opens with Faure's Masques et Bergamasques, and it will close with Bizet's popular Symphony in C.
TICKETS