Calendar
Upcoming Concerts
Given the uncertainties of our times, we will be reviewing our concert options month by month in light of COVID-19. Please revisit this page and subscribe to our email list for the most up to date information.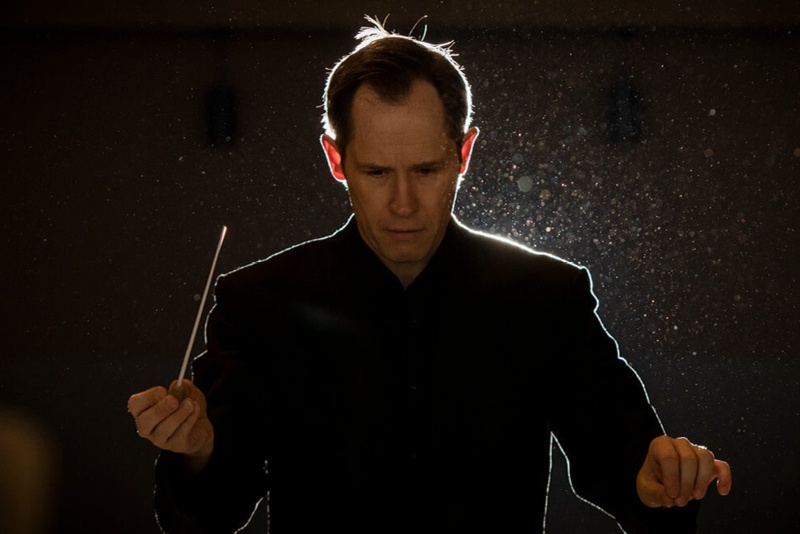 Sunday, April 24 | 03:00 PM
Maestro Alastair Willis will be back on the podium, and he is joined on stage by flute soloist Les Roteges for a program filled with mystery and haunting beauty. Opening with a brilliant setting of Lewis Caroll's classic poem "The Jabberwocky," by new composer Anthony DiLorenzo, the concert also features a glorious flute concerto by the "the French Mozart," Francois Devienne, Mendelssohn's evocative Hebrides Overture ("Fingal's Cave"), and Manuel de Falla's suite from his sensuous ballet El Amor Brujo. What a way to cap the season!
TICKETS